Blaenau Gwent County Borough Council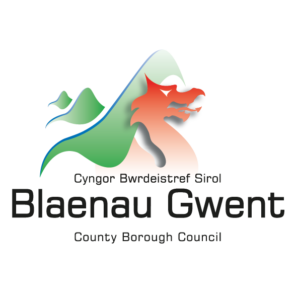 Blaenau Gwent County Borough Council (United Kingdom): Blaenau Gwent is a local authority area in South East Wales with a population of 69,700 residents and a total of 32,572 households and around 2,156 commercial buildings. It is an area with high levels of deprivation and the average level of fuel poverty is around 15% with some areas having as many as 24% of the population in fuel poverty. The Council is already engaged in projects aimed at tackling fuel poverty and aims to assist further in the reduction by participating in EU projects such as DRIvE.
Role in the Project: The Blaenau Gwent pilot site will be used to test the effectiveness of the DRIvE optimization during the USEF's Plan & Validate phase and will rely only on simulation-based tests. The aspiration is that, through the generation and movement of energy the Council can manage and balance energy demands on a local level; and it is hoped that with the positive results of the project, the Council will gain the support of the regulator and establish close relationships with grid stakeholders to ensure its successful implementation.
Website: www.blaenau-gwent.gov.uk