Airbus Cybersecurity & Defense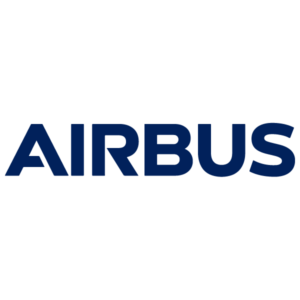 Airbus (France): Airbus Cybersecurity is a subsidiary company of Airbus group exclusively focused on cyber-security topics. Its business is mainly oriented in defense activities, aeronautic domain and protection of critical infrastructures. Airbus Cybersecurity is working as a system integrator, a service provider including audit, pen testing and incident detection, and as a product editor. Airbus Cybersecurity operates three security operation centers in France, UK and Germany and employs more than 700 persons.
Role in the Project: Airbus Cybersecurity will participate in the project as work package leader about cyber-security applied to smart grid systems. In this perspective, Airbus Cybersecurity will study and improve its cyber security products for data encryption and cyber threat detection. Systems will be finally integrated and tested at the end-users' site.
Website: airbus-cyber-security.com