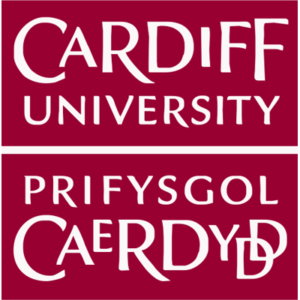 Cardiff University (United Kingdom): CU is one of the ten largest universities in the UK and a member of the Russell International Excellence Group of research intensive universities.
The BRE Centre for Sustainable Engineering (BRECSE), located in the Cardiff School of Engineering, represents one of the key centres of excellence for integrated built environment in the UK. The vision of the centre is to pave the way to a new generation of digital buildings that have lifelong resilience and adaptability to their environment, usage, and occupancy, enabled by: (a) intelligent management of buildings and cities, (b) smart materials and products and; (c) total lifecycle approaches. The BRE centre aims to contribute its team expertise in building physics, smart and resilient buildings and cities, simulation, model-based optimisation, and software development.
Role in the Project: CU is the leader of Work package 3 which aims to develop the core DR-enabling components of the DRIvE platform to maximise the participation of residential and tertiary building in demand response in the distribution grid. CU is also involved in other Work Packages in a non-leading role, mainly that focus on providing base knowledge about the application context in which DRIvE will be implemented and set the requirements and specifications over which the DRIvE solution will be built upon.
Website: www.cardiff.ac.uk